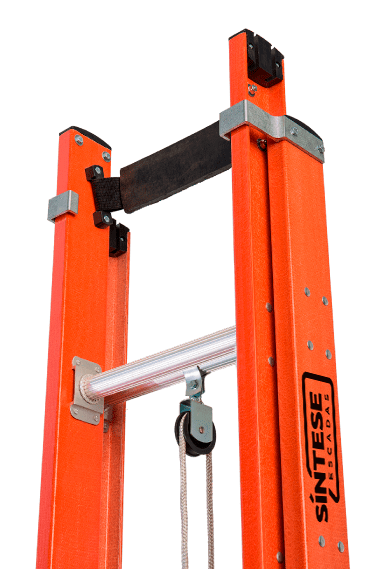 Register your number in our transmission list.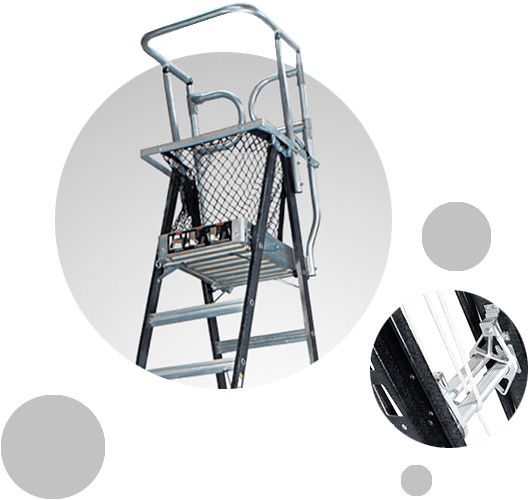 Síntese Escadas offers high quality products, with agile manufacturing processes, strict quality control and excellent technical support.
We are approved by the main companies in the country in the areas of electricity, telephony and maintenance.
Get to know all Síntese Escadas product lines. MORE ABOUT SÍNTESE ESCADAS
Síntese Escadas is a pioneer in Brazil in the manufacture of quality and safe stairs.
Recognized as a traditional manufacturer of ladders for telecommunications and low, medium and high voltage electrical networks; ladders for building and industrial maintenance; stairs for residential and commercial daily activities; strictly complying with the technical norms that govern the manufacture and commercialization of products of this type.